Small World Gallery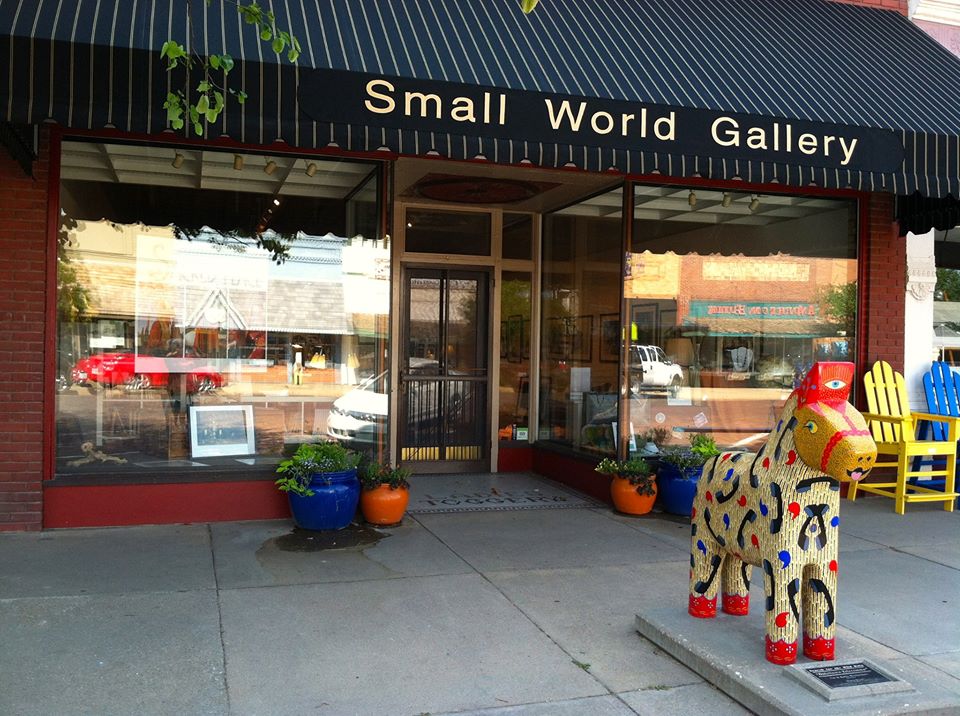 ---
Description
Small World Gallery in Lindsborg is a retail boutique and art gallery.
The gallery features antique, vintage and contemporary glass, stone and metals used in designing IBISwoman jewelry, and prints by Jim Richardson, who has been featured in National Geographic.
The jewelry line is designed by Kathy Richardson and co-designer Briana Zimmerling.
---
Small World Gallery Items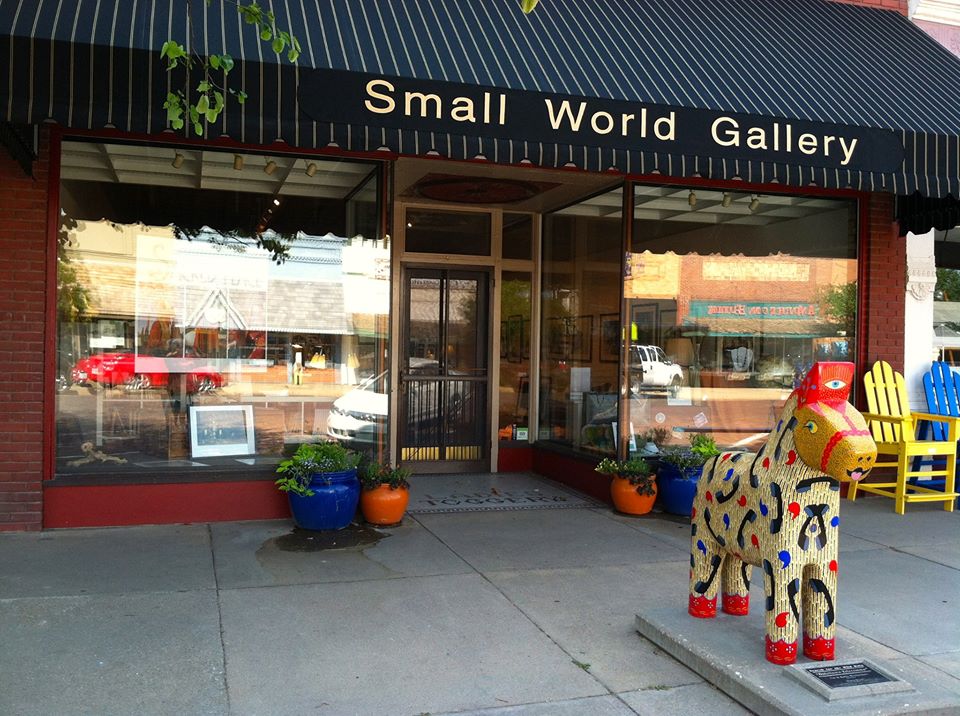 Retail Value: $30.00
Your Price: $15.00
In Stock