Hi Flyin Auto
209 W. 12th
Hutchinson, KS 67501
(316) 323-0820

Facebook Page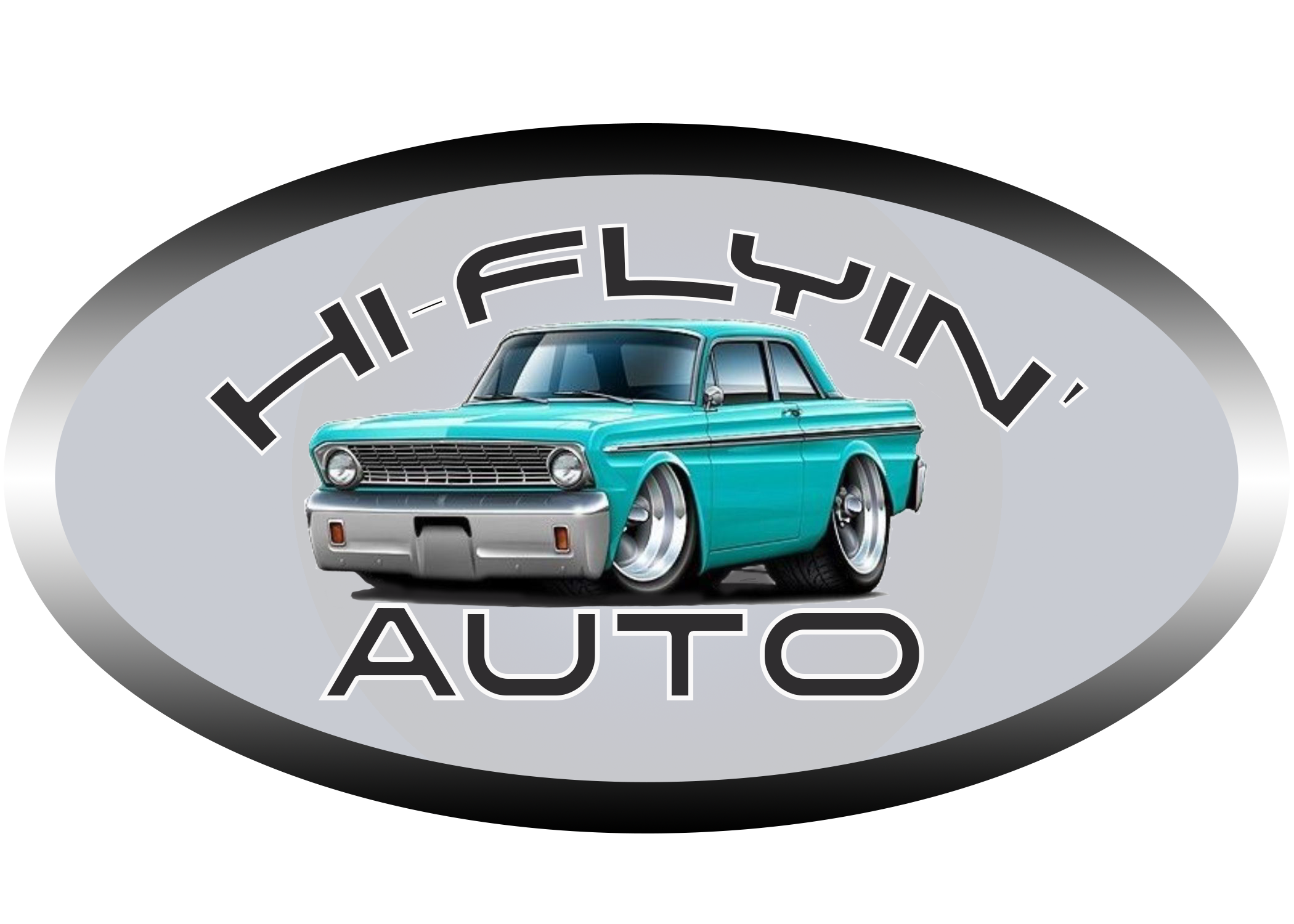 ---
Description
A full-service auto repair shop located in Hutchinson that services Sedgwick and Reno counties. Free delivery and pickup service.
Services offered: Brakes, tires, engine rebuilding (pending year of model), engine swaps in all makes and models, brakes suspension, oil changes, basic tune-up, a/c and heater work, paint and body work, transmission swaps, anything drive related.
Diagnostic is free of charge!
Hours: Monday - Sunday 9 a.m. - 6 p.m.
Contact: Rob Schmidt 316.323.0820
---
Hi Flyin Auto Items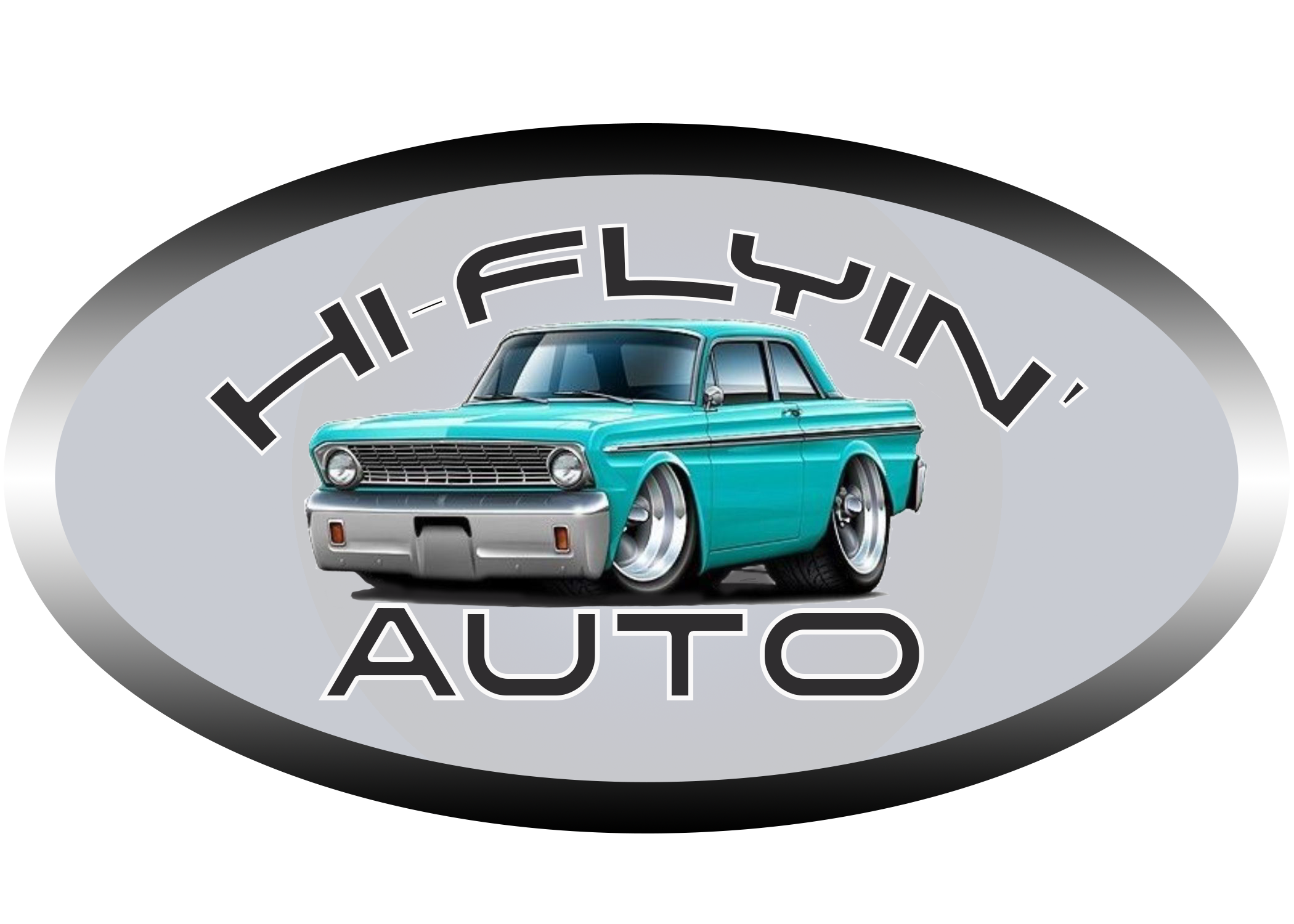 Retail Value: $30.00
Your Price: $15.00
In Stock