Titan Home Services
806 W. 4th Ave.
Hutchinson, KS 67501
Titan Home Services
(620) 899-6008

Facebook Page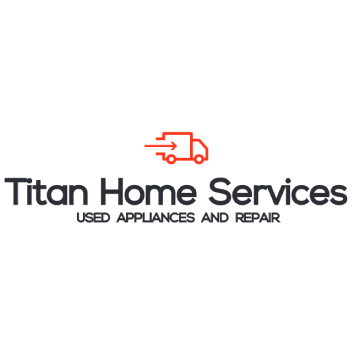 ---
Description
Titan Home Services is a family operated business and is locally owned by Jeff and Mollie Rogers.
In 2018, Jeff and Mollie decided to launch their own business providing used appliances and repairs. We offer an affordable alternative to buying new appliances and incredible pricing for all services. At Titan, we take pride in offering quality and dependable service for Hutchinson and all the surrounding communities. Jeff having served in the military himself means Titan Home Services always offers discounts to all veterans and active military.
Please Like us on Facebook to stay connected as we grow this small idea into a major part of Hutchinson for years to come.
Love,
Jeff, Mollie & the boys
---
Titan Home Services Items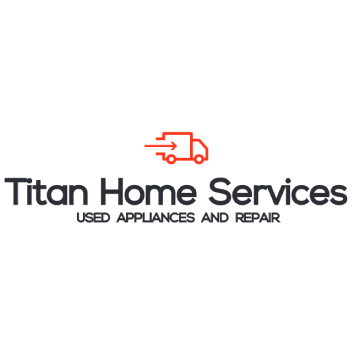 Retail Value: $100.00
Your Price: $50.00
In Stock