Bogey's Jr.
400 N. Main St.
South Hutchinson, KS 67505
(620) 259-2094

Facebook Page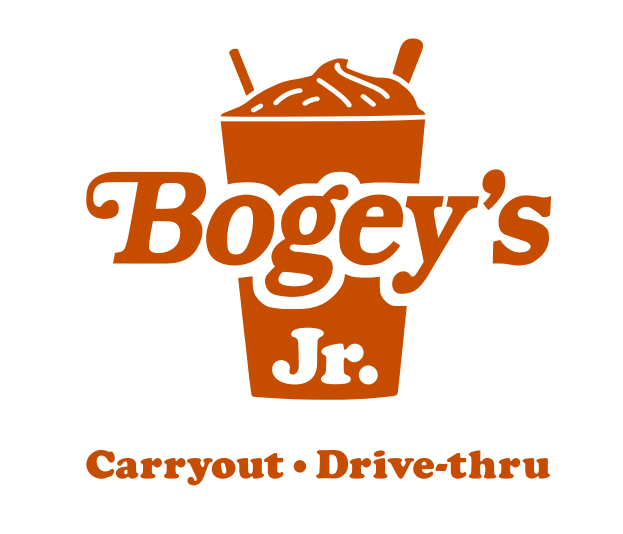 ---
Description
Bogey's Jr. has been open since 2018 on the main drag in South Hutch!
A smaller version of its sister store, Bogey's Jr. features a walk-up window and drive-thru, with outside tables for eating. Bogey's Jr. is the perfect spot for a quick bite to eat!
A local, family-owned business, Bogey's prides itself on hot, made-to-order hamburgers, hot dogs, specialty sandwiches, curly fries . . . with or without cheese . . . and of course delicious drinks and shakes. With a selection of more than 101 milkshake flavors, Bogey's has something to offer each member of the family!
Drive thru and let Bogey's Jr. friendly staff serve you something delicious!
**Happy Hour from 3-5 Mon.-Sat., you can get fountain drinks, cherry limeades, slushes, monsoons, java lavas, and root beer floats for 1/2 price!
---
Bogey's Jr. Items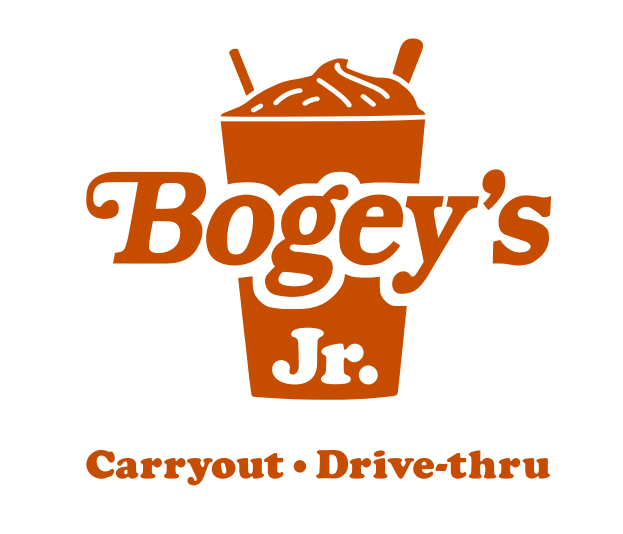 Retail Value: $5.00
Your Price: $3.50
Sold Out