Payton Optical: A Specs Eyewear Company
122 N. Main St.
Hutchinson, KS 67501
(620) 662-5081

Facebook Page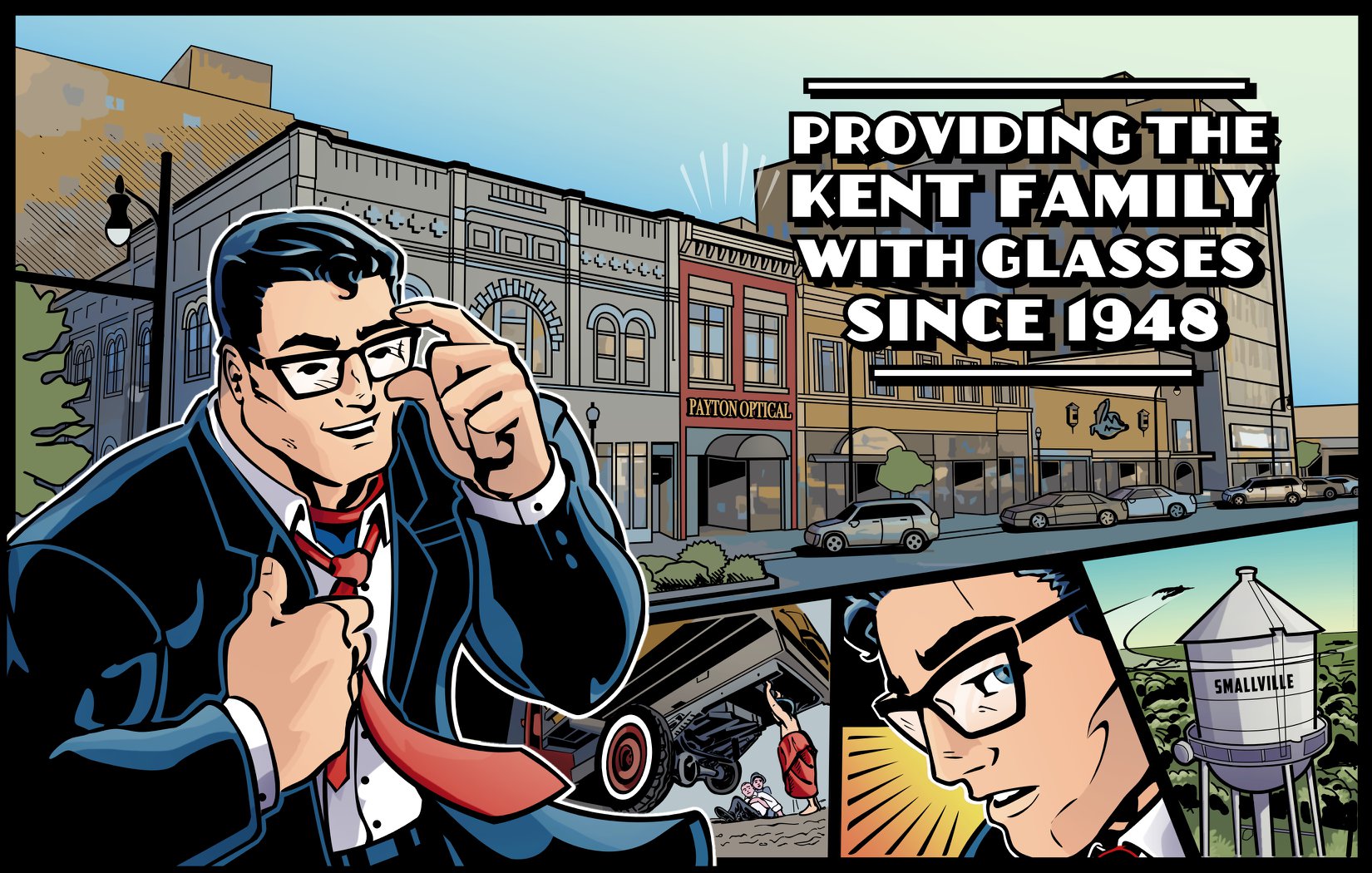 ---
Description
Use your $100 Gift Certificate toward any purchase of new glasses or sunglasses at Payton Optical by Specs Eyewear!
Your hometown eyeglass "pharmacy" for over 70 years, Payton Optical is now a Specs Eyewear location offering the best technology in optics and the best name brands and trends in eyewear.
At Payton Optical: A Specs Eyewear Company, we honor the value and tradition the Payton's carried for generations. We realize folks have become accustomed to receiving personal service when they get their eyewear ordered and dispensed.
Specs Eyewear has evolved from one little kiosk to five big stores in the Wichita-Hutchinson area. Specializing in fashion-forward eyewear, cutting-edge sun wear and advanced prescription technology, Specs is determined that every customer leaves with an exceptional Specs experience. Committed to celebrating diversity, embracing change and leaping out of comfort zones, Specs gives back to the community while winning new fans every day!
Come see Payton Optical: A Specs Eyewear Company for an exceptional customer experience!
---
Payton Optical: A Specs Eyewear Company Items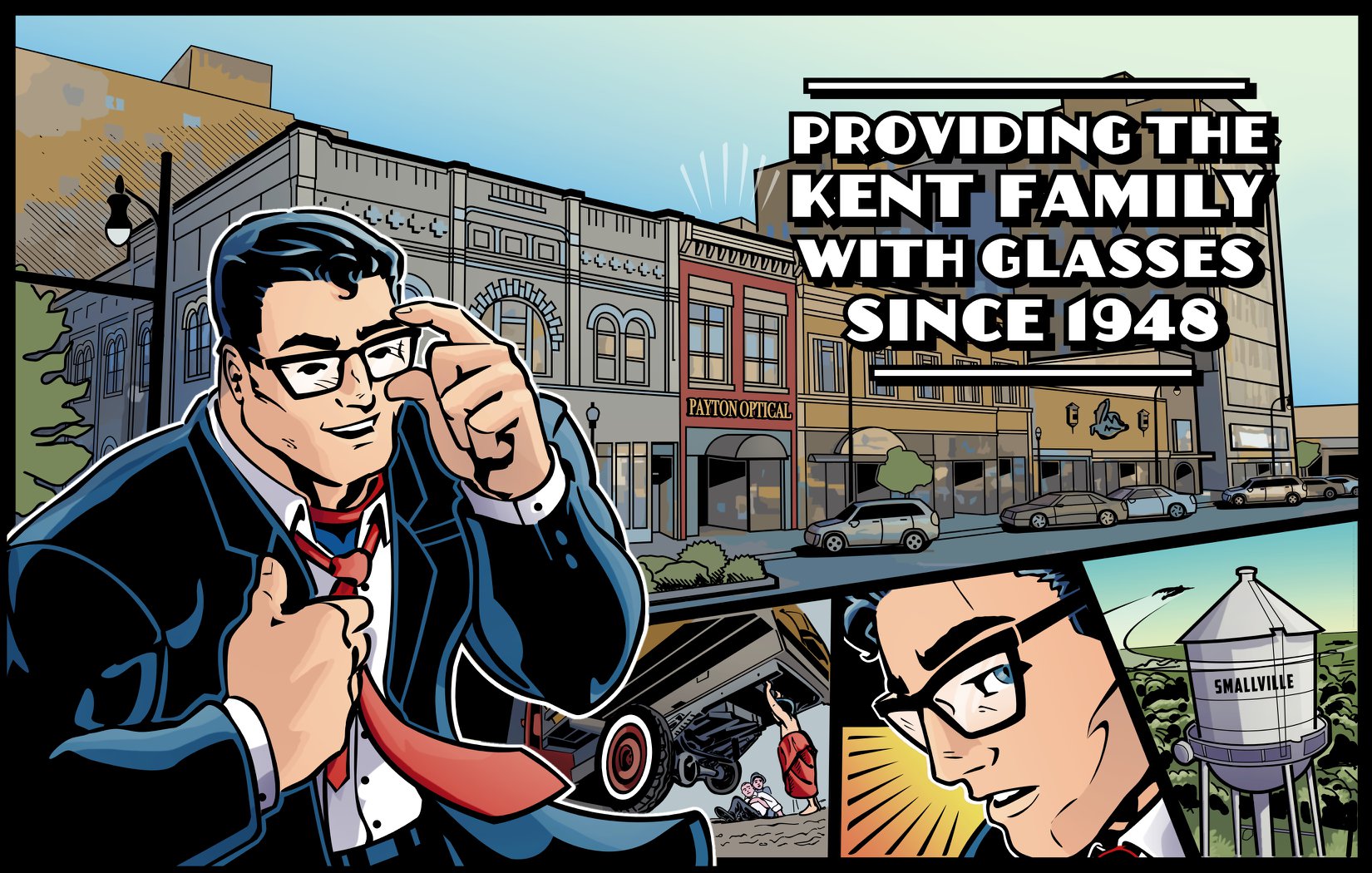 Retail Value: $100.00
Your Price: $40.00
Sold Out