JM Collingwood Barn
22002 S. Partridge Rd.
Pretty Prairie, KS 67570
JM Collingwood Barn
(620) 459-6825

Facebook Page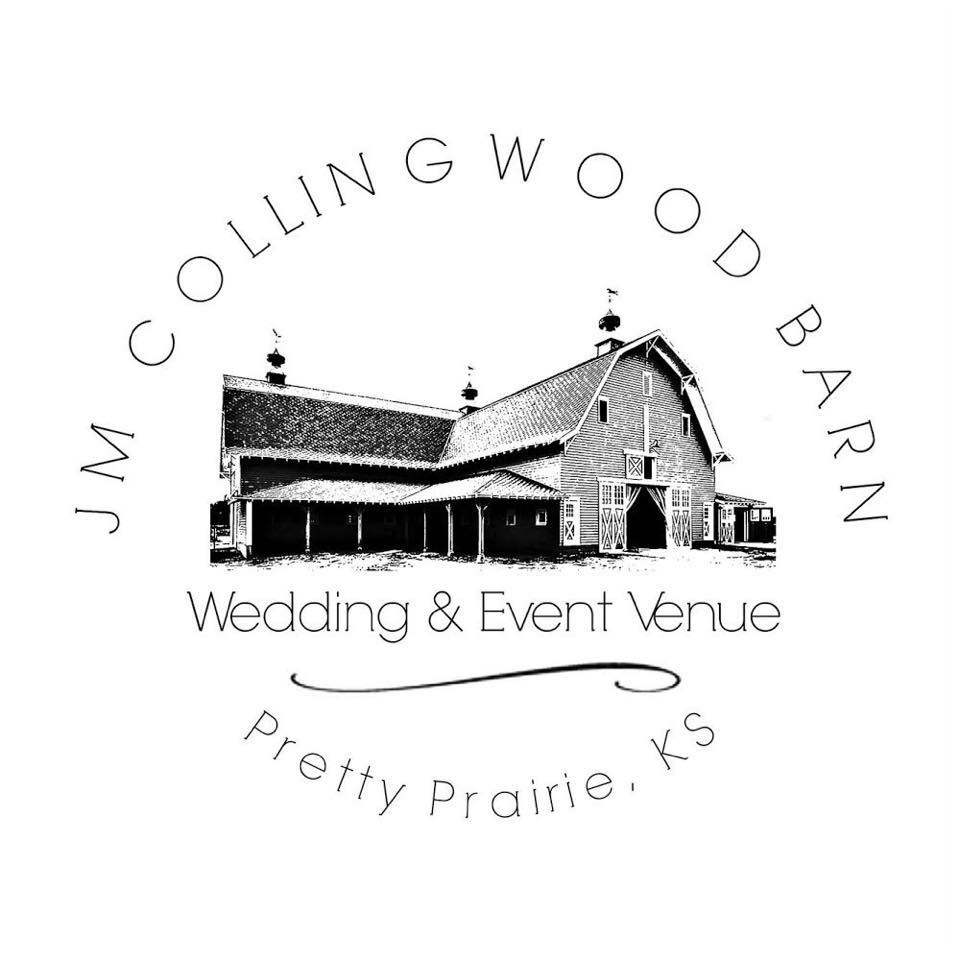 ---
Description
JM Collingwood Barn
The perfect blend of rustic and elegant, the JM Collingwood Barn is sure to impress!
Built by John Martin (Mart) Collingwood in 1913, the JM Collingwood Barn was originally intended to house Percheron workhorses for Prairie Hall Farms. Shaped like a Maltese Cross, this one-of-a-kind barn sits in the middle of the beautiful Kansas prairie, providing unparalleled views. It boasts a total of over 16,000 square feet and ceilings reaching over 25 feet tall!
Purchase certificates today and use them for your next corporate or casual event or intimate wedding. You could even host a fun dinner theatre for your group! Every event is made more memorable at J M Collingwood Barn!
The JM Collingwood Barn is open for business during the months of April-June & September-October. We specialize in events ranging from weddings and class reunions to corporate events and business meetings. We also host holiday & birthday parties, dances, fund-raisers, retreats, and photography sessions.
Maximum of (5) $300 Gift Certificates may be used towards any event.
Please log on to
JMCollingwoodBarn.com
or call for event pricing information.
22002 S. Partridge Rd.
Pretty Prairie, KS 67570
jmcollingwoodbarn@gmail.com
Brenda Pace
Owner & Operator
(620) 459-6825
Lauren Torline
Bridal Consultant
(620) 253-0383
---
JM Collingwood Barn Items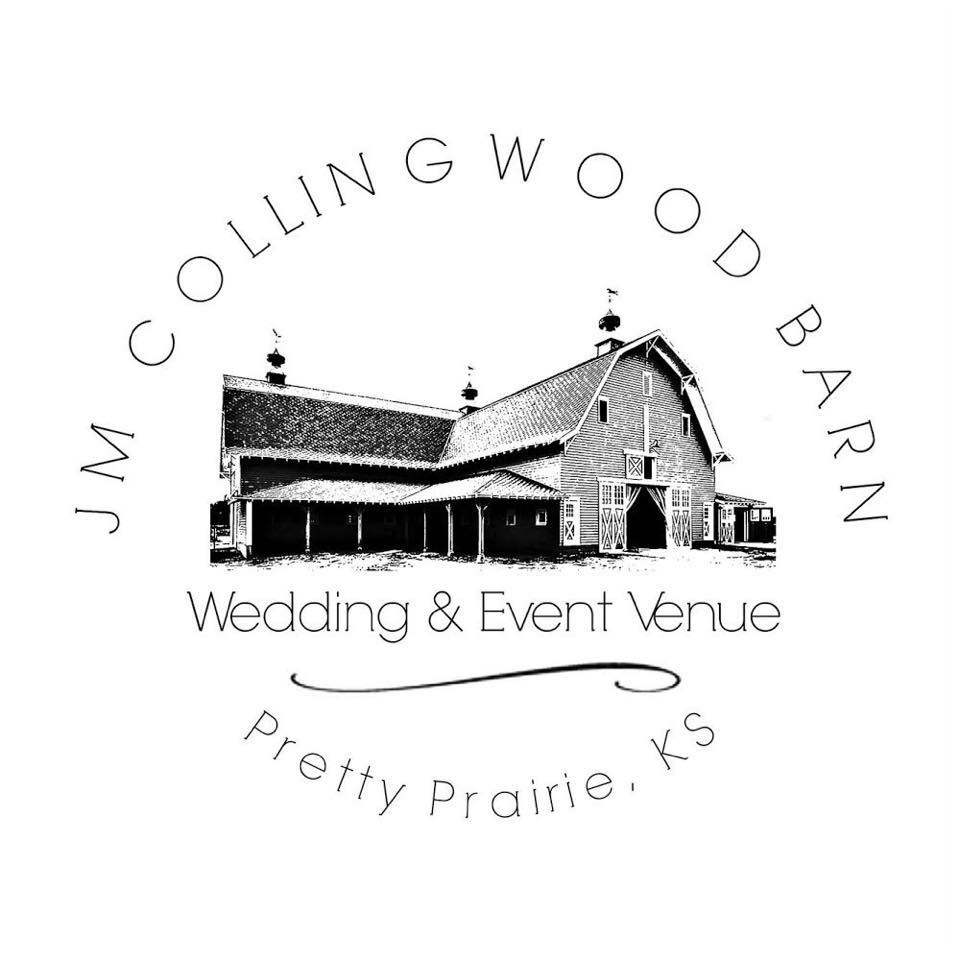 Retail Value: $300.00
Your Price: $225.00
Sold Out