Dixie's Car Wash
1610 E. 30th
Hutchinson, KS 67502
(620) 663-6400

Facebook Page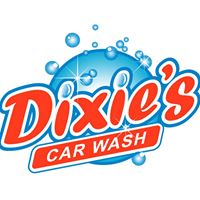 ---
Description
Hi there! I'm Dixie, owner of the new Dixie's Car Wash. We are located at 1610 E. 30th.
When you wash your vehicle, do you feel like you're driving away in a new one? That's what you'll feel like when you leave Dixie's Car Wash. We have five self-serve bays with north end doors to protect you from the elements of weather and six vacuums that will give shade. Our top-of-the-line bubbly soap will make your vehicle clean and shiny — it will sparkle!
If you would rather sit back and relax, let our In-Bay Automatics do the job for you. We have a touchless automatic car wash and a soft touch automatic car wash.
We take great pride in our business and want you to have a great experience! We hope you enjoy the updates and the remodel. Looking forward to providing you the best in your car wash experience!
---
Dixie's Car Wash Items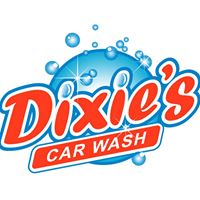 Retail Value: $50.00
Your Price: $40.00
Sold Out